System as an Art
Until now, art has been created by human hands. It is the artist itself who paints the picture, and even in a team based artist, it is the human being who creates the work. However, digital technology is beginning to change this. Art is created not by humans, but by systems. And the system itself is also art. A SYSTEM is the project in which the system itself, programmed by NIINOMI, is art. All the graphics produced by this project are created by a mechanically operating system. The system is controlled by a program, and through the use of smart contracts and web technology, art can be delivered around the world without direct intervention by the artist. It is not a system for delivering artworks, but a work of art in itself. Through "System as an Art" created by A SYSTEM, we hope that visitors will feel the new possibilities of art opened up by digital technology.
SYSTEMS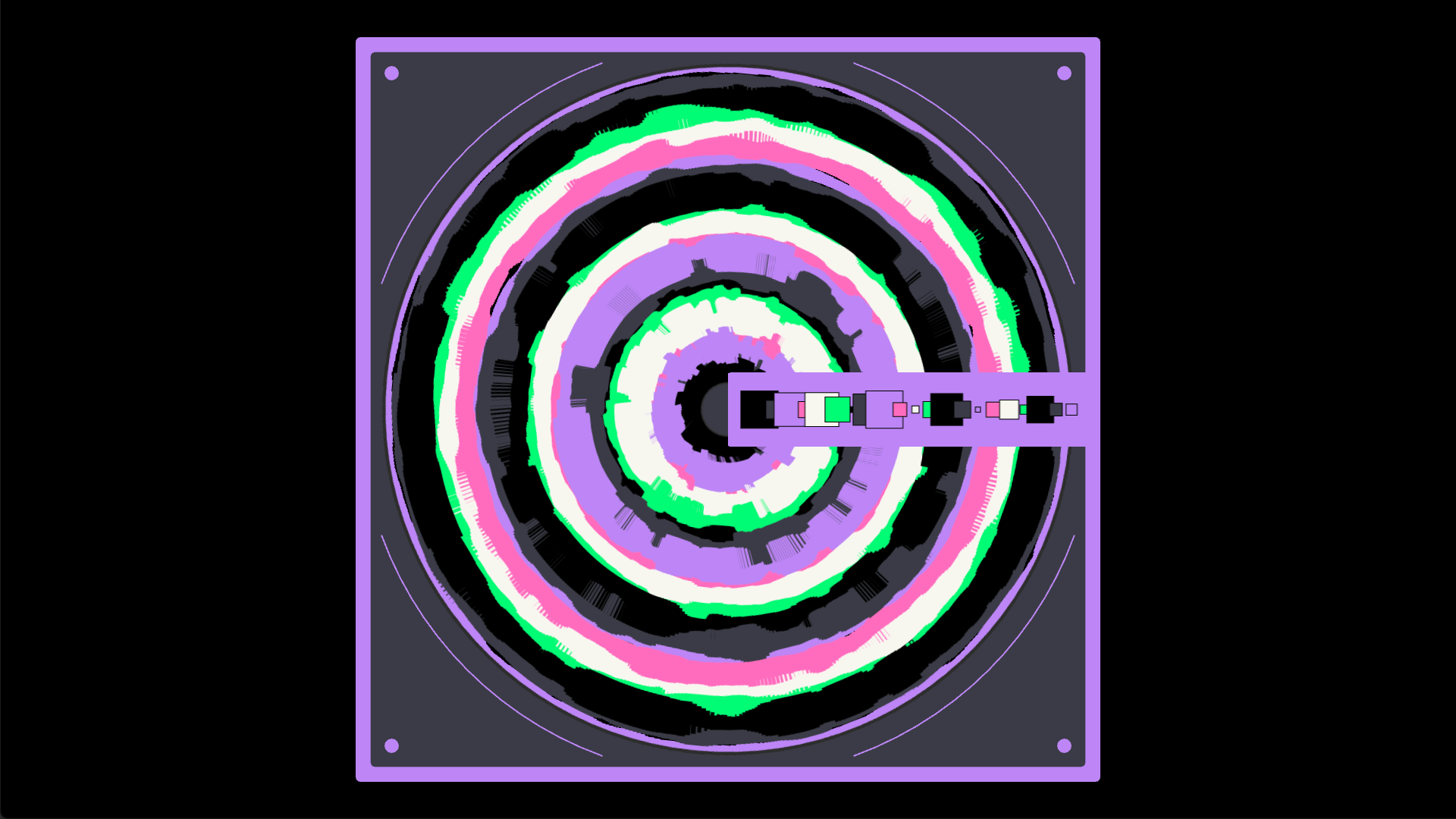 00.Memory Disc
Memory Disc" is the first work of media artist NIINOMI's "A SYSTEM" project, in which computer systems are used as art, and is modeled after a CD as a storage medium that records various attributes.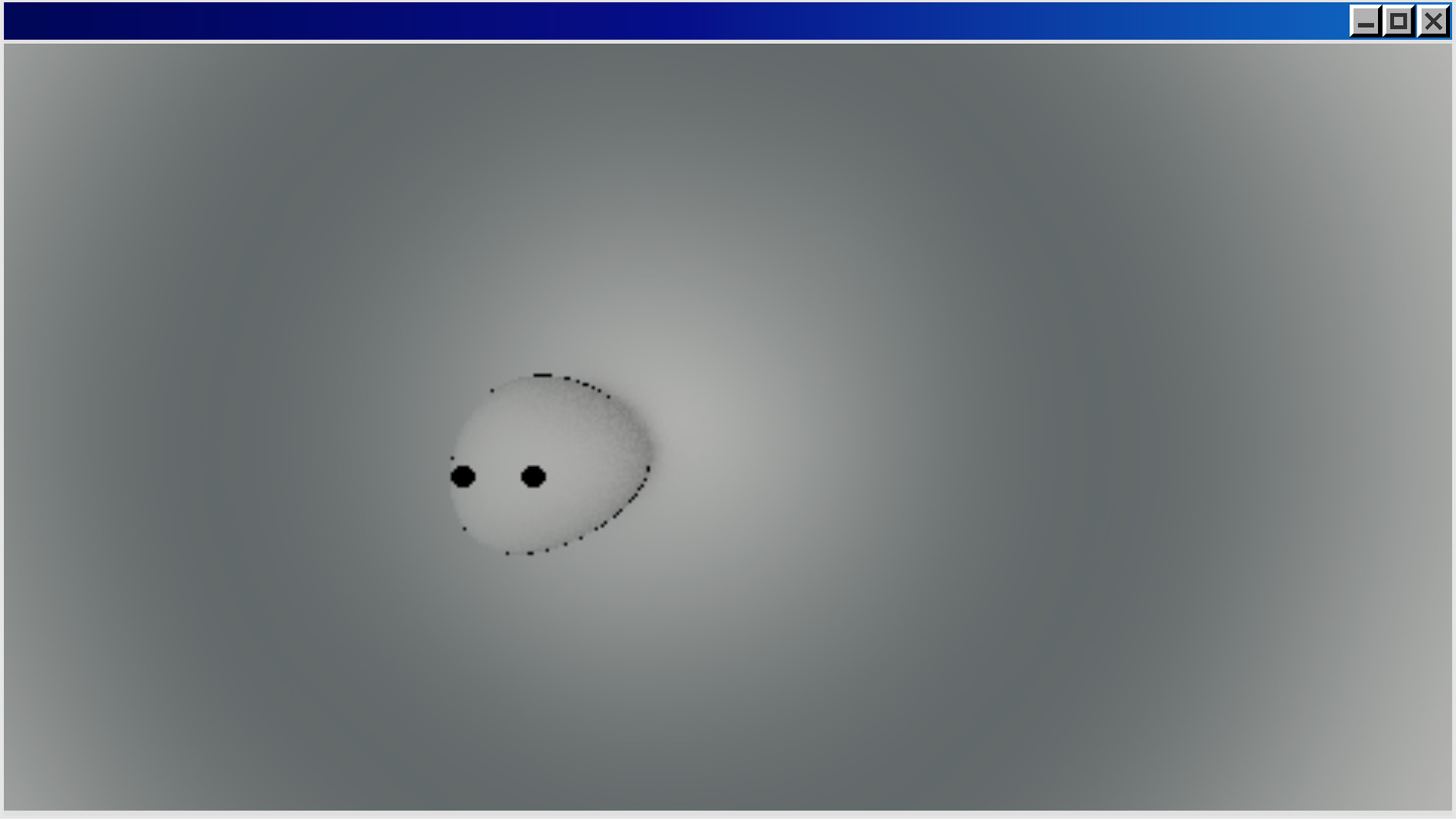 01.Connected Windows
"Connected Windows" is an artwork that explores the theme of connections formed through a collection of NFTs. In this collection, there are creatures called ANIMA that exist and traverse between the windows of generated NFTs. Owning one edition in the NFT collection signifies the formation of a loose connection with other owners. However, the visitation of ANIMA, which exists beyond distances, to the owner's origin serves as proof of those connections.